PCB Assembly Services
Nova provides a number of services to help you get what you need. From Prototype or Turnkey PCB assembly, to consigned and partially consigned assembly, we are here to make the process seemingly effortless for you. Your complete satisfaction is our primary goal.
No matter the size or parts required, we can build your visionary product design. We use Design For Manufacturing (DFM) methods to make sure all the pads are the correct size and rotation among many other aspects. We want to ensure that your assembly works as designed so that you can quickly transition from prototype to production.
The most popular option chosen by Nova customers. With our turnkey service, we'll handle it all, including ordering and receiving components. We understand how important it is to receive a board that is ready for immediate use, while also avoiding the headache of procuring the right components. We've got over 35 years of experience exceeding customers expectations with engineers on staff to find design errors, so the boards will work for you as expected.
You provide the design files, and we'll take care of the rest. And with our flexible manufacturing, we can both small and large volumes.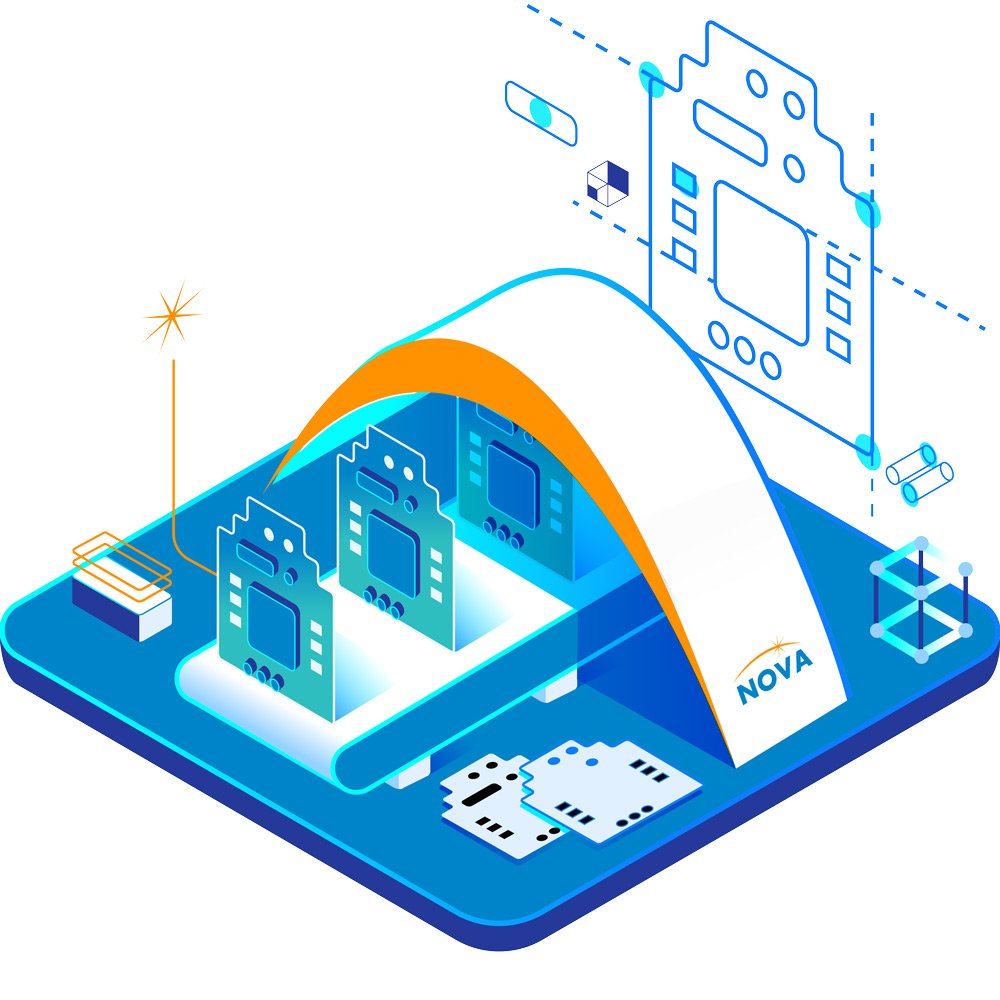 With Consigned PCB Assembly, you supply us with all the parts and components required for your circuit boards, and we will handle the fabrication and assembly for you. Through our consigned PCB assembly, we guarantee that you will receive high quality boards with the specifications that will meet your application requirements.
PARTIALLY CONSIGNED ASSEMBLY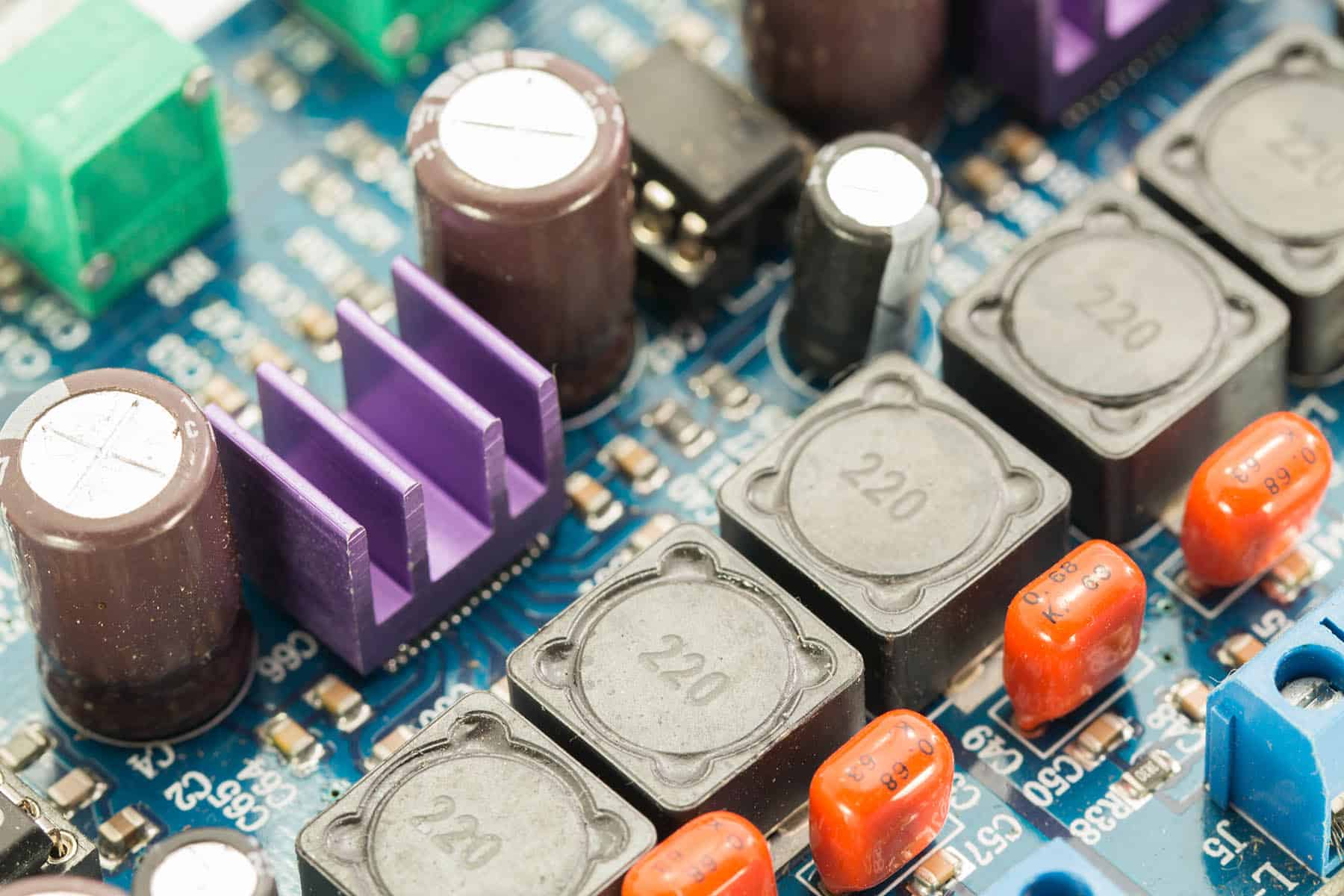 We recognize that some clients may want boards that require some of their own components. Nova is happy to offer partial consignment assembly so you can get exactly what you're looking for. With partially consigned PCB assembly you supply some of the parts, and we'll take care of the rest.