PCB Assembly
We're a full-service printed circuit board assembler located in Denver, Colorado. Our services include Prototype Assembly and Turnkey Assembly, as well as Consigned and Partially Consigned Assembly. 
We have three fully equipped production lines with a dedicated prototype line. We welcome all opportunities to build products you are passionate about within our vast scope of capabilities. As a flexible manufacturer we specialize in all volumes of orders, including high volume.
For over 35 years, our highly trained and committed staff has partnered with customers like you, to help them build the products they're passionate about. We also use the industry-wide connections we've established over the years with reputable vendors to build products at very competitive rates.
OVER 35 YEARS OF EXPERIENCE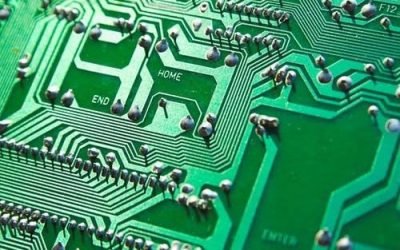 A printed circuit board (PCB) is a very critical part of our modern-day electronic equipment. Your basic printed circuit board usually consists of large active and passive components. These components have side-to-side connections with each other that you can see via...
read more
The process was easy and fast. You guys killed it! The PCBA's looked and worked great. Totally would recommend you guys.
-Jack Bear
Pritzker Prize Laureate 1989
Nowadays, it is rare to find vendors that provide quality products and exceptional delivery, all at a competitive price. Nova possesses all of these attributes along with exceptional customer service. Thank you for all of your efforts.
– Evan Howell
We received the order on time and the boards are exactly as specified—excellent work! The order process was absolutely painless, and we had no holds or other issues. We will certainly continue to use Nova Engineering for future circuit board orders.
– Marcus Fields